Investigators Looking Into Deaths Of 5 NE OR Wolves
Investigators are looking into the deaths of five wolves in Northeast Oregon, according to an Associated Press report.
Little information is available at this time except that the carcasses have been taken to the U.S. Fish and Wildlife Service forensics lab to determine cause of death, which currently is unknown.
The investigation began on Feb. 9 with a mortality signal from a collared wolf northeast of La Grande in the vicinity of Mt. Harris.
The AP reports that when officers arrived on the scene, they found five dead wolves.
The incident appears to have occurred in the range of the Clark Creek Pack to the east and north of Cove and southeast of Elgin.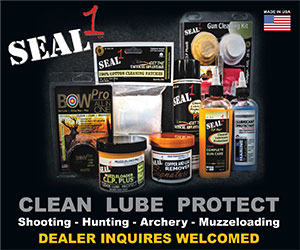 Wolf activity in the area was reported there in June 2019; last April, ODFW confirmed the pack and that it had had two pups that survived to the end of that year.
Wolves in this part of Oregon have long been federally delisted but remain under state protections.
Animals infected with mange can be susceptible to cold, windy conditions, and February did see a cold snap sweep across the region, though later in the month. In 2013, two wolves in the Wenaha Pack were known to have died of canine parovirus, though several months apart.
But no further information was also released about the loss of the five.