State Wildlife Areas, Forests, Parks Closure Extended To May 4
Washington state natural resource agencies are extending the two-week lands closure until May 4, in accordance with Governor Inslee's lengthened "Stay Home, Stay Healthy" order announced last night.
It impacts WDFW's million acres of wildlife areas and hundreds of boat launches and water access sites, DNR's 3 million acres of timber and other lands, and State Parks' properties, and is meant to try and slow the spread of COVID-19 by reducing travel around the Evergreen State.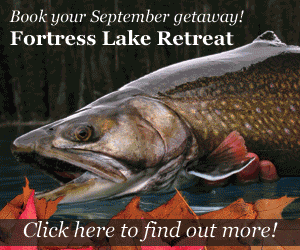 "We know many Washingtonians find great solace in spending time on the water or in the wilderness, and we are taking these painful steps only because of the urgent need to protect the health and well-being of our neighbors and communities," said Director Kelly Susewind in a press release.
WDFW says it expects to make an announcement on Monday, April 6, about fishing and hunting seasons.
Angling is currently closed statewide through at least April 8, and this weekend's two-day youth turkey opener was cancelled and the April 1 start of Northeast Washington spring bear permit hunts is on pause.
A number of other scheduled openers are coming up, including general turkey on April 15, Puget Sound halibut on April 16, general lowland lakes on April 25, and coastal halibut on April 30, among others.